Different Types Of French Manicures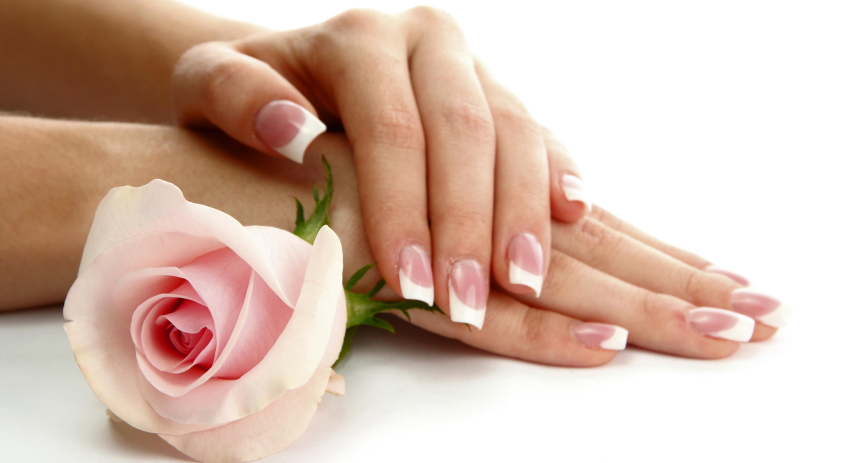 French tip nails are time-honored designs that have withstood the test of time. The basic concept behind a French manicure is to paint the tip of the said nail in a color that matches or contrasts only with the base color. The French tip manicure is presented in a variety of ways in these new 2018 concepts. Combining various manicure styles, as well as a range of nail art methods, makes nails stand out. Trendy paints like gels or chrome nails are featured, as well as new twists on the French Manicure, such as glitter and decorations. In addition, true nail enthusiasts will discover a plethora of beautiful and entertaining ideas to make their manicures the center of attention.
Ideas Of French Manicure Nail Designs
Following are the different types of french manicures which include french tip nail designs:
Red Fruits
Sprinkle a teeny-tiny variety of cherries or even strawberries on top of your traditional French Manicure, as Miami-based fingernail artist Kimberly Thu has done on a few of her customers. Fruits of various colors, such as watermelons, oranges, lemons, and grapes, are likely to be just as tasty.
Many interesting and innovative nail art styles are available, but the classic French Manicure is a classy and timeless appearance. It is a style that has been here for decades and has lately had a huge resurgence, with white tips applied over a light pink or transparent base coat. The simplicity allows you to create it in comfort and privacy with minimal effort, and it's also the ideal appearance for a variety of events, from casual and formal.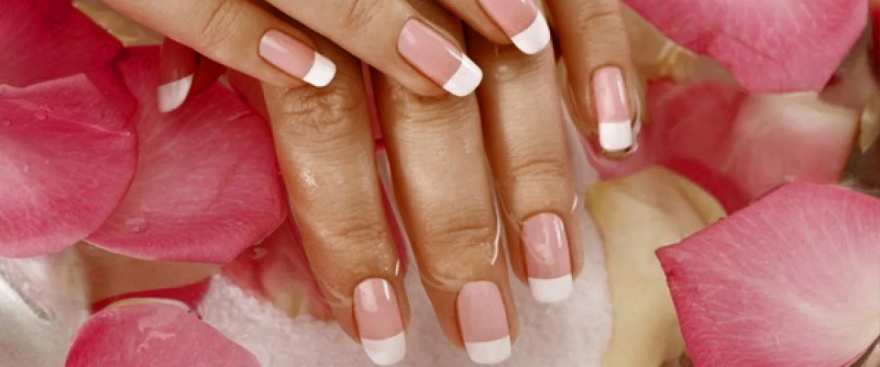 French Manicure With one Logo
You've probably seen logo nail artwork on social media since it's been one of the greatest trends in recent years. This is also for a good reason: putting logos on your nails is a great way to show your individuality and hobbies. You may highlight your favorite brands, whether they are athletic companies like Nike or luxury fashion businesses like Louis Vuitton and Chanel. It's also a good method to acquire designer clothing on a budget; you all know how costly these items can be! You may be creative with both the color of the tips, selecting from a range of pastels or matching them to the color of your Logo.
Pink and Iridescent Nails that are Beautifully Painted
This beautiful French manicure design is highlighted with iridescent lacquer. The gradient here between the pink blush foundation and the shimmering iridescent tips on these nails is stunning. This seems to be a simple design on the surface, yet it would need a tremendous lot of expertise to get it properly. The tips of these lengthy nails are squared off.