Creative Bowl Haircuts for Women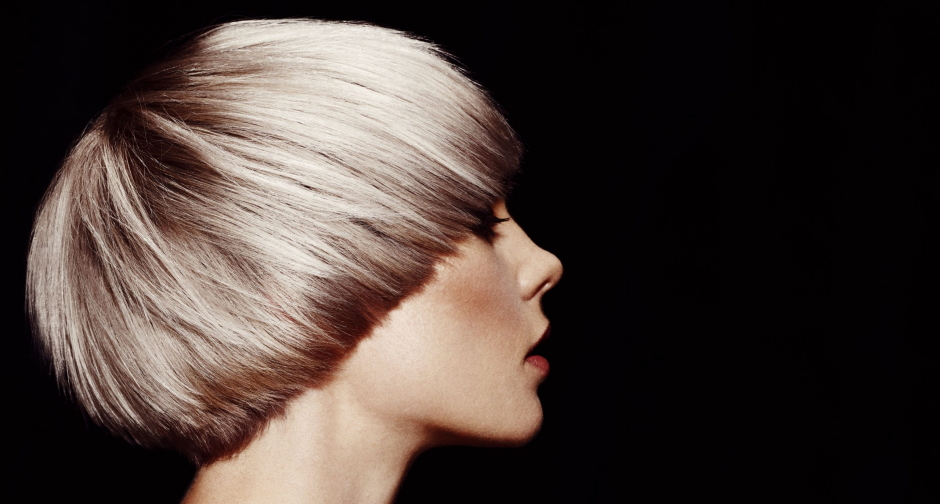 Bowl hairstyles are among the few hairstyles that are universally recognized. These haircuts allow you to show off your sense of flair. Above everything, there is a broad selection of options to select from. These haircuts differ in length, pattern, and color. Before reading through the list given below, you should have an idea of what you'd like. This is the key to recognizing a fantastic hairdo. Many ladies like bowl haircuts because they are simple to maintain. When creating this haircut, you may use both natural or weave hair. Instead, talk to your hairdresser about the finest hairstyles to attempt. Here are some trending bowl-cut hairstyles.
Creative Bowl Haircuts for Women
Following are some bowl cuts womens short hair styles:
Short Pixie Bowl
This type of short pixie will look stunning on long-faced ladies. The edge should be approximately a quarter-inch above the eyebrows, and also the remaining hair should be trimmed similarly short. Both strands on each side may be left as an optional finishing touch.
A wispy bowl haircut is more appealing than a harsh one. The hair is trimmed to a similar length as before, but the tips & fringe are kept wispy. This style is very famous among ladies these days. Some refer to it as a short bob.
Whenever the blunt fringe gets colored, the short bowl hairstyle looks particularly good. You may use a variety of colors or keep to just a few. In any event, the short bowl will have a completely different look.
An undercut is yet another term for an old-fashioned bowl. Does this seem relatable? Both sides are shaved completely or trimmed short, whereas the remaining hair is kept long. The tiny, blunt bangs resemble a bowl cut. However, the overall look is considerably more fashionable.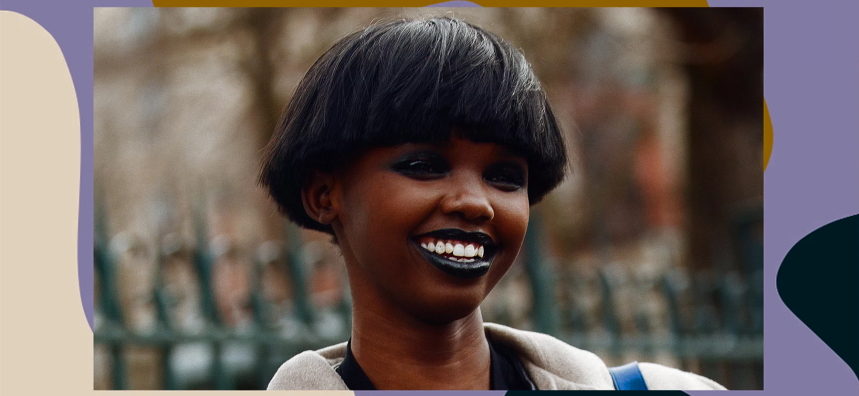 If you do have dense hair, your typical bowl cut will look awesome. Comb it down to form a traditional bowl haircut. If you mess it up a little, you'll end up with a distinctive hipster haircut from the mid-1980s that ladies will covet!
While most individuals may think a bowl cut is out of fashion, they will indeed be astonished to see it advertised by an expert. A well-executed traditional bowl haircut looks great and is a wonderful option for many ladies.
Spiky pixie haircuts are ideal for females who are bored with their bowl haircuts. This hairstyle is low-maintenance and does not need regular touch-ups. In addition, you could get out of sleep with this hairdo and then go to your work without even combing your hair!