Ways to Create a Spa Day in Your Home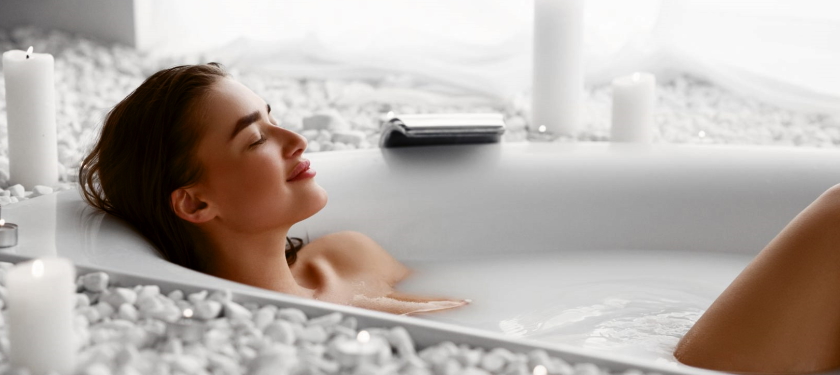 We can say that we need some kind of auto self-care often, whether lock-down concerns prompted hibernating evenings, days co-opted with children disintegrated you, or self-isolation just annoy you. Enough that, what option could be a better one than to have a relaxing home spa day at home with no fuss of going out of the house. To create a spa-like experience at home is a preference of many of us. Yes, I am in the same boat. So let's talk about it. What are some possible ways to create a spa day in your home? Following are our suggestions in this regard. Do let us know how we can further enhance the experience in the comment section.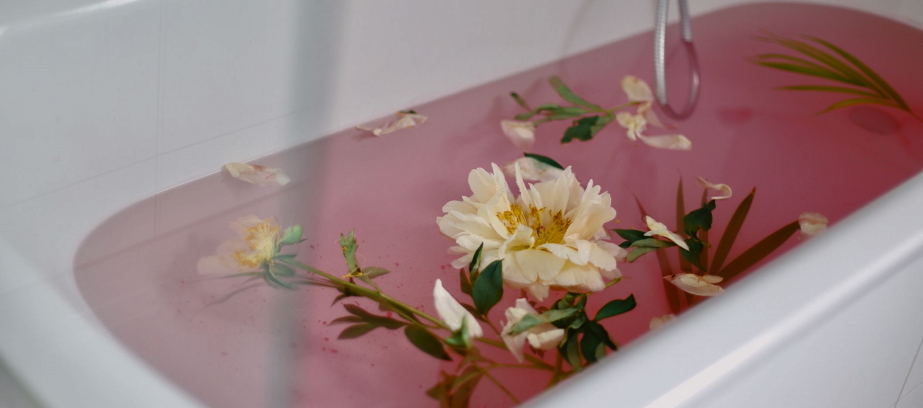 The trick lies in the aroma, even if you use scented oils, shower gel, or a scoop of shower salts. Even though the scent is quite individual and your brain is attracted to what it most needs, many particular essentials have qualities that help the brain and body loosen up naturally. Naturally sedative vetiver, soothing camomile's and sandalwoods are profoundly soothing oils
Let the music take your mind off the road of daily worries and chores. Nothing too strong or overpowering, but a little melodic and light on ears will do the magic.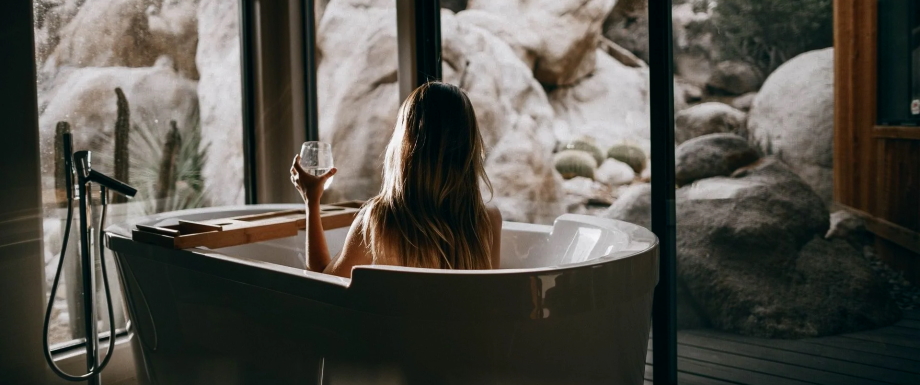 Recall the aroma, warmth, and coziness when you enter a spa. There is something in the air that relaxes you and eases up your mind. What can be better than an aromatic and scented candle for a spa-like feeling at home.
Face Massage and Face Masks
On a spa day, a Face massage and face mask are a must. Then, treat your face with your favorite face pack while having a warm aromatic dip. There is nothing better than having a spa in the comfort of home.